About
Who We Are
Timeless Designs is a premier design + build firm specializing in kitchens, bathrooms, libraries and built-ins.
For more than three decades, under the ownership and direction of John Ferrin, Timeless Designs has earned a reputation for exceptional design, products, installation and uncompromising service.
The skills and experience of our talented design and installation team will help you create the space of your dreams, being functional and beautiful for years to come.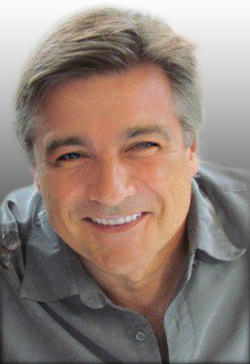 Our wall unit looks absolutely beautiful and we are enjoying it more than we ever imagined. Thank you so much for being so patient with us and for creating such a beautiful asset to our home.
We enjoyed every aspect of the planning and construction work you did in installing two bathrooms in our home. Your craftsman were cooperative, pleasant and very professional. We are delighted with your work.